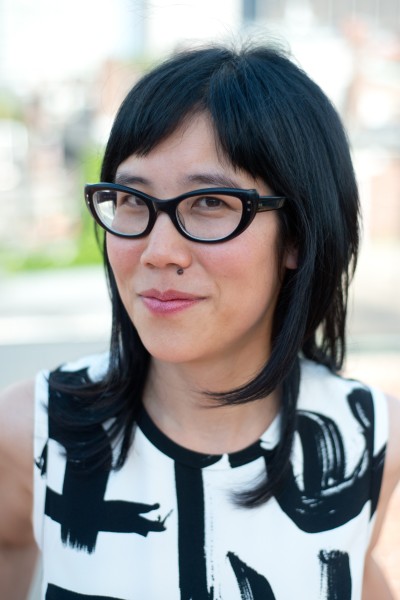 Val Wang is an author and filmmaker interested in the intersection between the personal and the global. Evan Osnos has called her book Beijing Bastard "a memoir perfectly suited to the Beijing that she brings to life so well: heedless, pungent, and proudly insubordinate."
Val recently directed the documentary short The Flip Side about Chinese circus artist Daqi. Before that, she created and produced Planet Takeout, an interactive, multiplatform documentary for WGBH on the role of Chinese takeouts as a vital cultural crossroads in America. Her other multimedia work has been broadcast on PBS, WGBH, and WBUR, among others.
She is an Associate Professor in the English and Media Studies Department of Bentley University. She lives in Cambridge with her husband and twin children but her heart is still partly in Beijing.