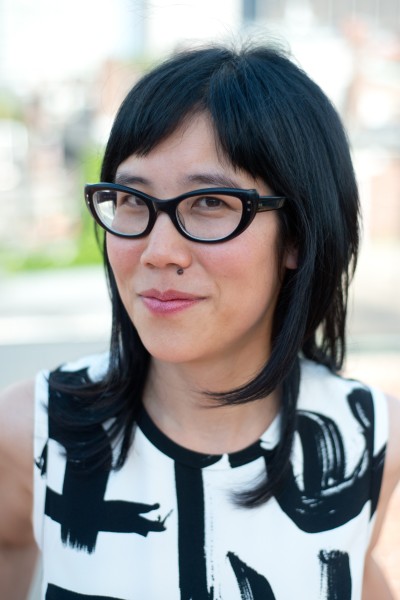 Val Wang is an author and multimedia storyteller interested in the intersection between the personal and the global.
Shortly after college, Val moved to Beijing, where she rode her bike all over town, raised an orange cat, subtitled a number of underground Chinese films and shot her own documentary about a three-generation Peking Opera family. These years in Beijing became the memoir Beijing Bastard, which Evan Osnos has called "perfectly suited to the Beijing that she brings to life so well: heedless, pungent, and proudly insubordinate."
Her multimedia projects work at the edge of digital innovation in journalism. She created and produced Planet Takeout, an interactive, multiplatform documentary on the role of Chinese takeouts as a vital cultural crossroads in America. The project incubated at WGBH Radio as part of the nationwide Localore initiative.
Val is currently producing a documentary about Chinese circus artist Daqi (also known as Xia Zhengqi), who is now performing in Paramour, Cirque du Soleil's debut show on Broadway.
She teaches in the English and Media Studies Department of Bentley University. She has lived in Beijing, Baltimore, Brooklyn and Boston, and now lives in Cambridge, with her husband and twin children.