A documentary short about the artistic coming-of-age of a Chinese circus artist who leaves home at 9 to train and goes on to perform with Cirque du Soleil and other contemporary circus troupes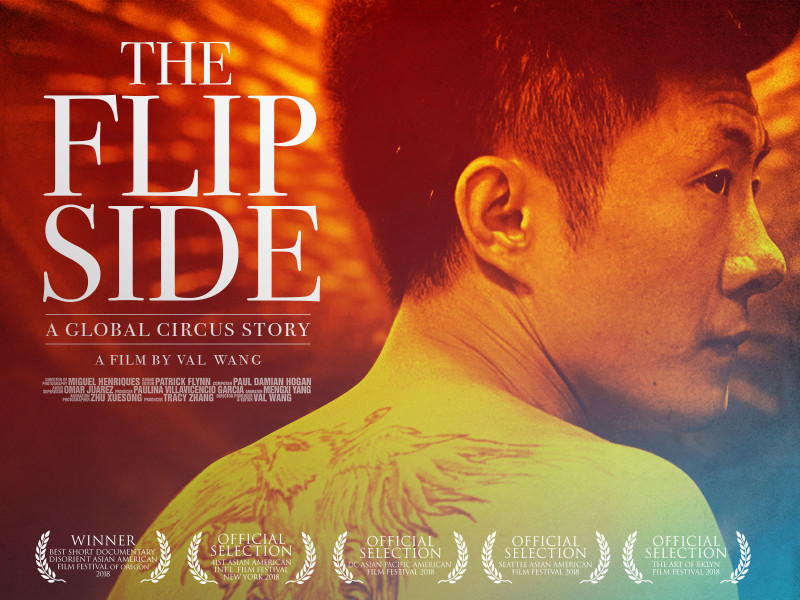 THE FLIP SIDE presents the increasingly globalized circus world, where disparate people and acrobatic cultures come together, clash, and ultimately transform each other. We meet Daqi, a Chinese circus artist who leaves home at age 9 to train at an elite state-run circus academy. Restless after ascending to the zenith of the Chinese circus world, he leaves his stable "iron rice bowl" job to perform with Cirque du Soleil. Though Daqi possesses extraordinary technical skills, he has a difficult journey ahead to develop an artist's expressive power. He eventually collides with Shana Carroll, a trapeze star who began with the San Francisco-based Pickle Family Circus, where she trained with a Chinese coach and even married the coach's Chinese protégé, then has a stint with Cirque du Soleil. Daqi grows as an artist when he joins Shana's circus troupe, 7 Fingers, whose intimate circus shows are based on the individual artists' stories.
Running time: 25 minutes
Director, Producer & Editor Val Wang | Producer Tracy Zhang | Director of Photography Miguel Henriques | Editor Patrick Flynn | Composer Paul Damian Hogan | Sound Supervisor Omar Juarez | Audio Producer Paulina Villavicencio García | Animator Mengxi Yang | Animation Photographer Zhu Xuesong | DaVinci Color Correction Evan Anthony
"The Flip Side" won Best Short Documentary at the 2018 DisOrient Asian American Film Festival of Oregon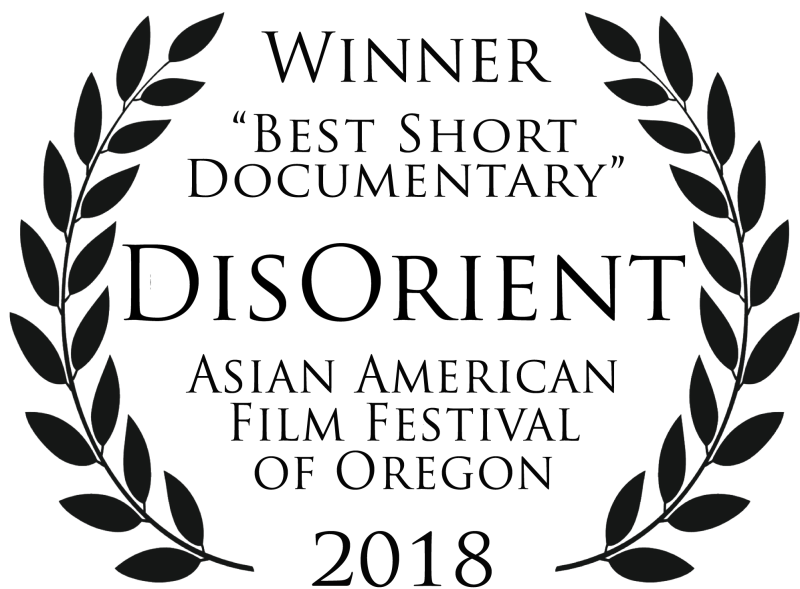 "The Flip Side" is currently on the festival circuit. Please check the events page for screening times and locations.